All the Latest Styles for
Bold
Beautiful
Lashes, Brows and now

Hair extensions
Get Custom
Hair Extensions
Lash It Loud now specializes in safe, non-damaging extensions. Affordable and high-quality extensions. Extensions are perfect for thinning hair and medical hair loss issues and much more.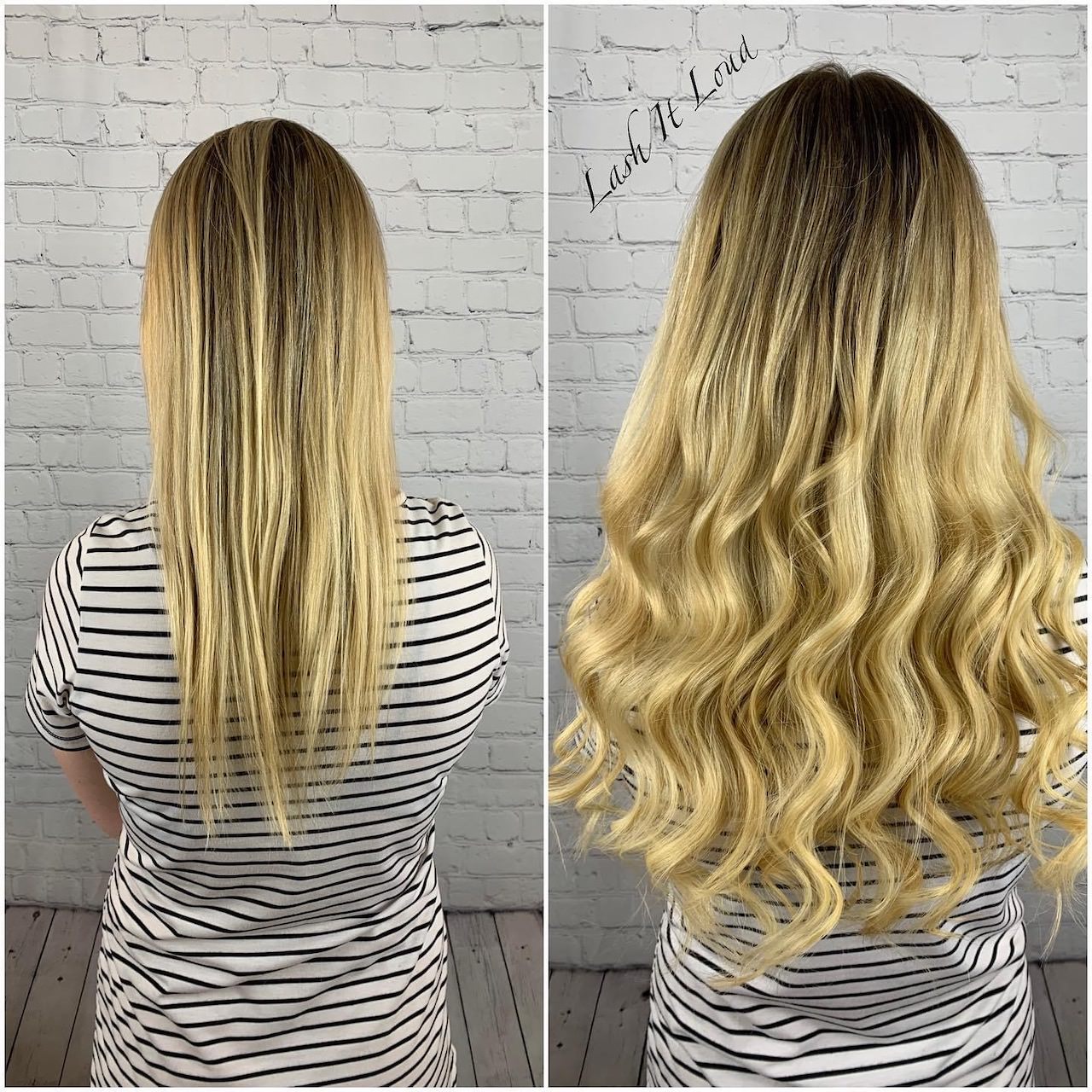 Your eyes are as unique as you are. Every girl deserves the opportunity to make her eyes her most beautiful feature – unique and gorgeous. Just as eyeliner and eye shadow enhance your eyes, lash extensions can actually reshape your eyes and really make them pop!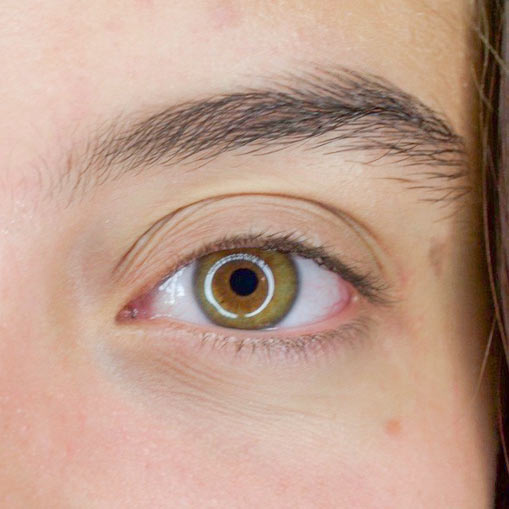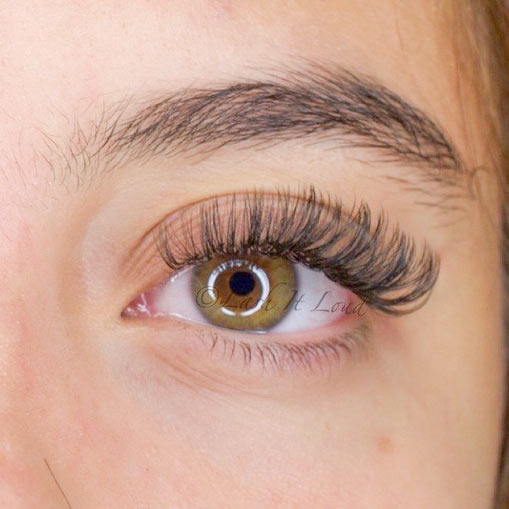 Shaping a brow is more than just free hand plucking! After learning about your personal style and brow preferences, Lash It Loud will use the PhiBrow technique to measure and create the perfect shape for your brows. 
From microblading, henna brow, to wax and tint, I use the highest quality materials to ensure that even the most sensitive skin is protected during and after the procedure.